Equip-Bid Affiliate
Your Midwest Premiere Auction Venue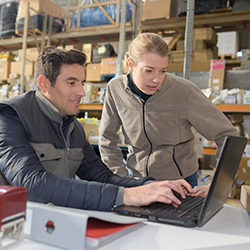 The success of Equip-Bid is a testament to the quality and expertise of our network of affiliates. Affiliates of Equip-Bid are the independent businesses that manage the auctions you see on the website. These highly trained and qualified professionals understand what drives a successful auction and how to help their clients achieve the highest possible return for the sale of their assets. Thousands of auction sellers choose to work with independent affiliates of Equip-Bid due to their attention to detail and proven track record.
We are confident that you will be in good hands by choosing to work with Equip-Bid.
Qualify
In order to qualify for the affiliate program with Equip-Bid, there are a few things you will need to have first before filling out the application:
Once you have these items, you are ready to apply for the affiliate program with Equip-Bid by filling out the application below.
*Consignment sales don't need a physical location (ie. Restaurant sales)
What You Get When You Are An Affiliate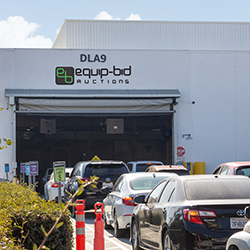 Equip-Bid gives sellers the upper hand by putting their auction in front of thousands of ready and willing buyers each day. But that's not all Equip-Bid will do for you.
How The Auction Works
Online auctions are incredibly flexible and can be tailored to meet the needs of the seller. When you work as an independent affiliate, the auction process typically looks like this:
Discuss the project

and get a complete picture of the assets and evaluate any potential hurdles.

Contract is signed

with the agreed terms and logistics for the auction.

Auction is live,

bidding and auction promotion begins.

Auction closes,

winning bidders pay online and are alerted to schedule a pick up.

Auction settlement

detailed listing of items sold.
BUILD your auction online • BUYERS BID on auction • COLLECT your money